Life Insurance
Evaluating your life insurance needs is a staple when evaluating your personal financial needs. Some would even consider it to be the most important aspect of your financial process. However, when considering a life insurance policy, you must consult experienced individuals. The professionals at National Life Insurance Solutions can steer you in the right direction when measuring your needs. One thing to consider?is whether or not people financially dependent on you to provide. If you are a spouse or have children, you care for, being equipped with life insurance can be an excellent financial tool for protection if the worst should occur.
Get A Quote
Fill out our quick and easy quote form to get started
Life Insurance Policy
An essential aspect of life insurance that?s not often considered is the fact that it can levy the financial burden that comes when someone passes on. When grieving a loss, the last thing people want to think about is how they are going to get on financially. This way, they?re given peace of mind and the ability to focus on family and mourning through the most difficult time imaginable. Life insurance should be considered a risk management tool as opposed to investment. Some life insurance policies have investment features involved in the contract. However, there are better appropriate tools that provide better investment opportunities! Life insurance might also be far more affordable than you think! A healthy, non-smoker 35-year-old man may be able to secure a policy for under $500 per year for a term policy. While every person?s case is unique to them, you may be eligible for a more affordable option than you think!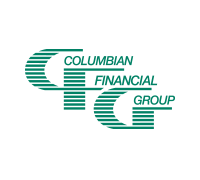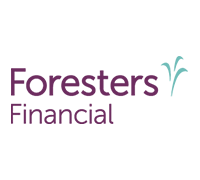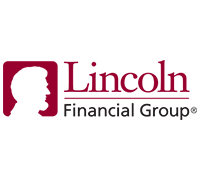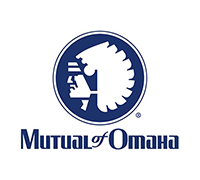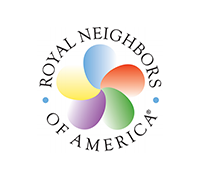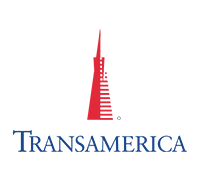 Common life insurance mistakes to avoid when shopping for a policy. Life insurance coverage is there to protect and provide…
Shopping for and buying life insurance that best suits your needs. From loving them unconditionally to supporting them financially, there?s…
Check the benefits that Careers in insurance provide. If you are tempted to move into the insurance industry, you may…